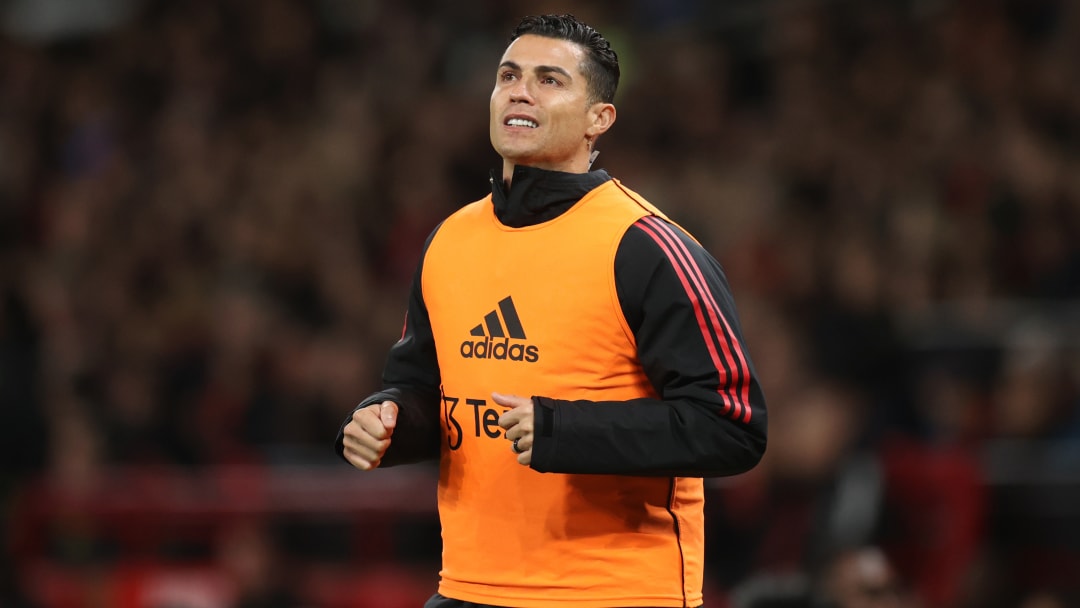 Cristiano Ronaldo left Old Trafford altogether before the end of Manchester United's match with Tottenham after walking down the tunnel in the 89th minute.
Erik ten Hag hailed it as Man Utd's best performance of the season with his side cruising to a 2-0 victory, but most of the talk after the match was about Ronaldo despite the fact that he didn't set foot on the pitch.
The 37-year-old was benched with Ten Hag opting to play Marcus Rashford up front flanked by Jadon Sancho and Antony.
The Dutchman then chose not to bring the Portuguese forward on as a substitute either, which led to him walking down the tunnel in dismay before the end of the match. Ten Hag insisted post-match that it was a matter he would deal with in the coming days.
It has now been reported by The Athletic that Ronaldo didn't just head back to the dressing room after leaving the field of play either as many believed.
In fact, he chose to leave Old Trafford altogether before the end of the match rather than wait to congratulate his teammates on their impressive victory.
Ronaldo was similarly frustrated after he was substituted in Man Utd's 0-0 draw against Newcastle on Sunday, though he at least remained on the bench after being withdrawn.