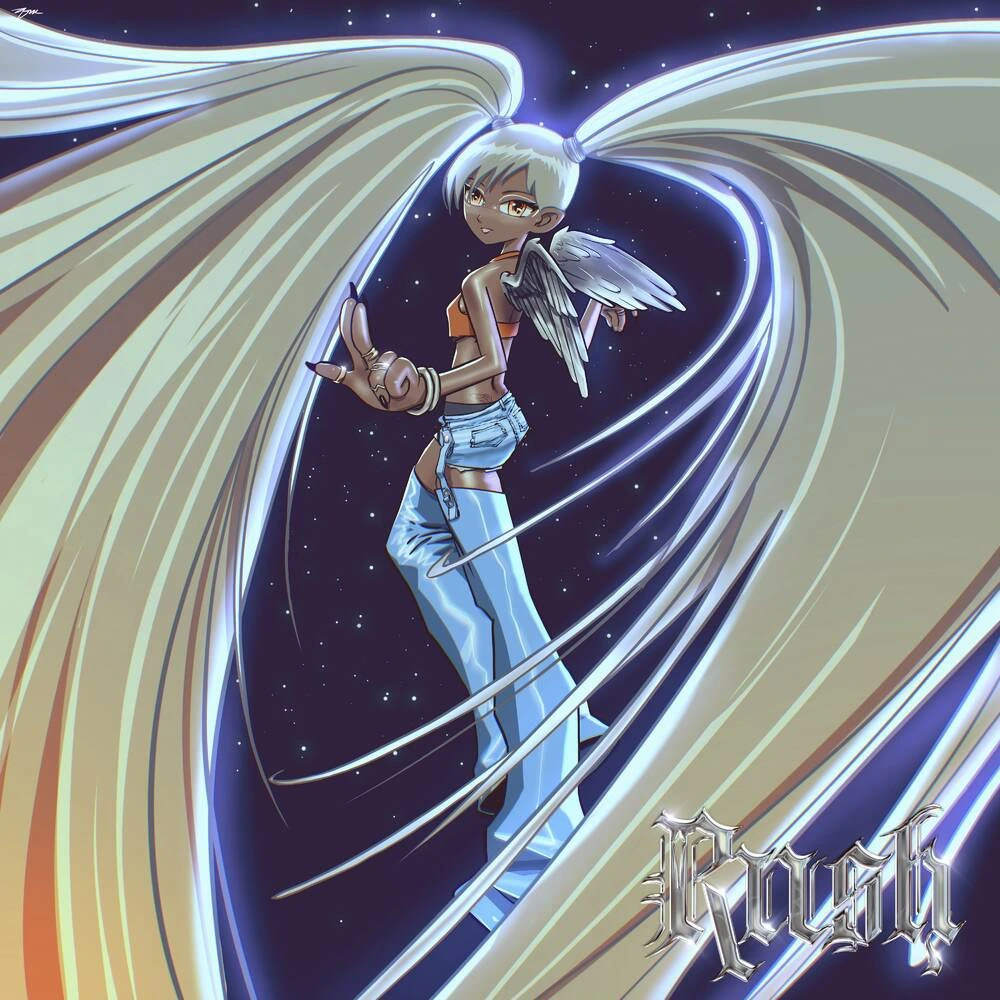 the Mavin records label signee has finally lifted our spirits with her upbeat new studio single, "Rush."
The newly released track serves as a follow-up to her previous record tagged "Ase" which was performed at Colors & Studios.
She also made her debut with the release of an EP simply titled "Ayra Starr."
Ayra Starr, who has been praised as a promising newcomer to the Afrobeat scene, has released her debut studio album, titled "19 & Dangerous," which included the smash hits "Beggie Beggie" (with Ckay) and "Fashion Killer."
The singer isn't giving up, as evidenced by the fact that she served up this sound called "Rush," which will launch her musical career in 2022.
Just hearing a short clip of it on social media, fans are already dancing. At the song's conclusion, she expresses her desire to ignore online haters instead of concentrating on her financial success.